Meet the Lil' Orbits Team
THE MOST EXPERIENCED AND TALENTED TEAM IN THE BUSINESS!
Below are the behind-the-scenes' people who make it happen for you. With over 150 years combined experience we are the most experienced team in the Donut Machine industry, Our talented staff is well-rounded teams on the planet. Combine that with the fact that we really do care about you and your business and it adds up to a wining formula! We know the donut industry inside and out, and we're here to make sure your business venture is a success. We realize that if you don't succeed, we don't succeed!
For Customer Service call (800) 228-8305 or (763) 559-7505
For information on getting started with Lil' Orbits click Business Opportunities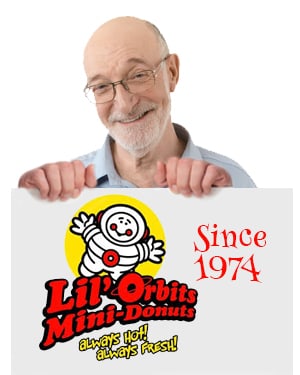 Ed Anderson
Founder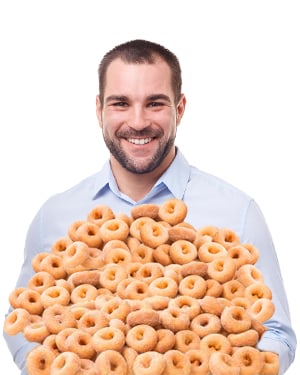 Charlie Anderson
President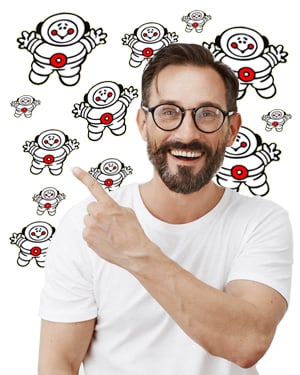 Brian O'Gara
Vice President
Team Member Since 1993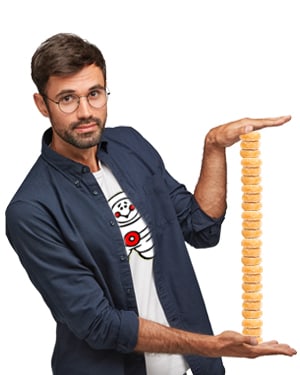 Scott "Mac" MacRea
Director - International Accounts
Team Member Since 1995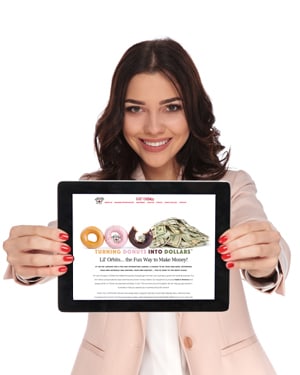 Jessica Anderson
IT, Webmaster, DB Manager
Team Member Since 1996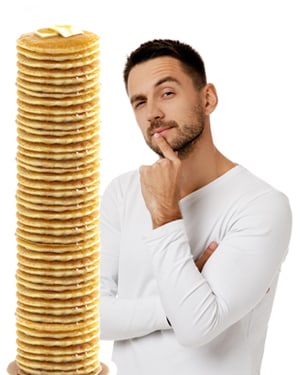 Terry O'Gara
Service/Production Manager
Team Member Since 1995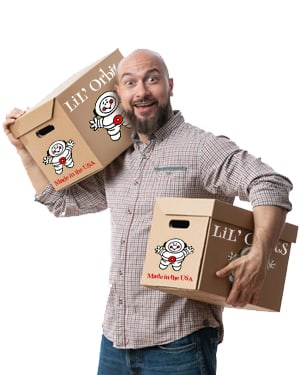 John Anderson
Shipping
Team Member Since 2008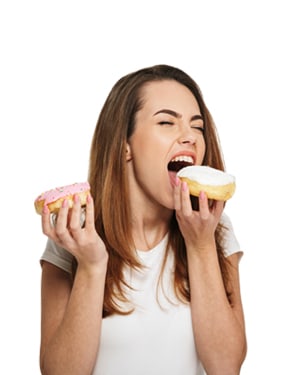 Bonnie Eveland
Senior Sales Executive
Team Member Since 2002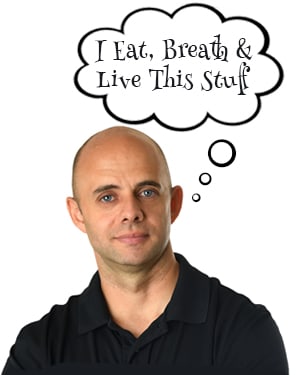 Tom Miskowiec
Service/Production Technician
Team Member Since 2000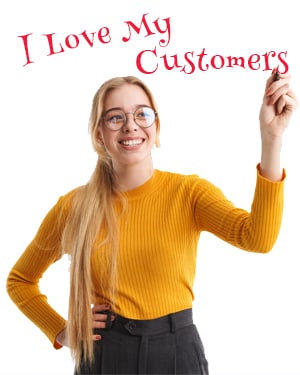 Teresa Seaberg
Customer Service
Team Member Since 2016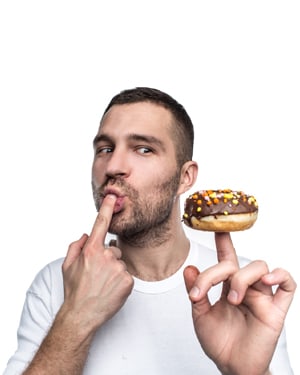 Nick Zaccardi
Production Technician
Team Member Since 2019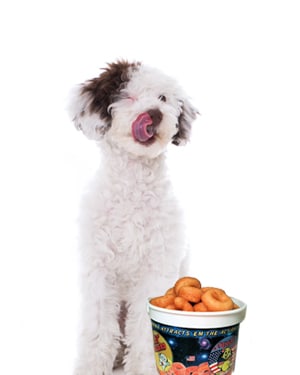 Riley
Goldendoodle - Mascot
Team Member Since 2013
For Customer Service call (800) 228-8305 or (763) 559-7505
For information on getting started with Lil' Orbits click Business Opportunities