Get On Our Happy Customer List
Let us know what you think of our service.
For us a Happy Customer is a Lifelong Customer.
Call us today 574.277.5035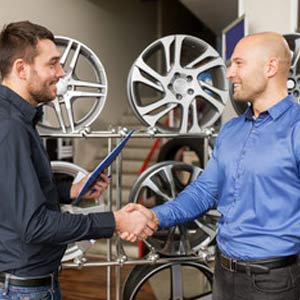 When it comes to auto service, nobody services cars like Rick Ferrara of Rick's 66. He's fair. He's honest. Plus, he does what he says he's going to do... every time.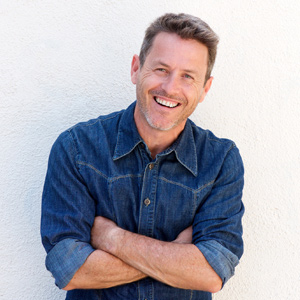 Our company always calls on Rick's Auten Road Service Center if our vehicles break down. Rick's has a tow truck to the rescue faster than most anyone else. Plus, Rick's has the best towing prices in the South Bend area.
Edward G - South Bend, IN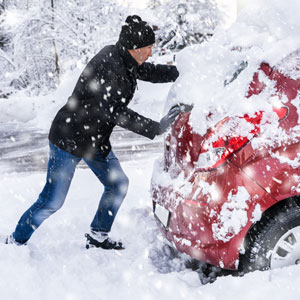 A month has passed since our dire experience and we still cannot get over what you did for us. You went above and beyond the call of duty to help us. That help offered us hope in our time of despair and gave us peace of mind during our Christmas vacation. Thank you again. We are forever grateful.
Richard & Patricia G - Lexington KY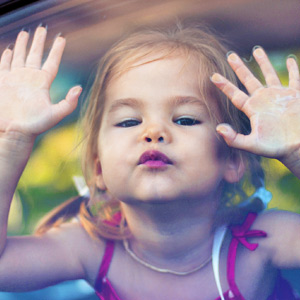 I wanted to let you know that we were very impressed with the service provided by Dave, who answered our AAA call. He changed our tire and allowed my daughter to sit in his comfortable truck as he was doing this. He was polite and respectful, wasted no time and clearly knew what he was doing. You are fortunate to have him in your employment.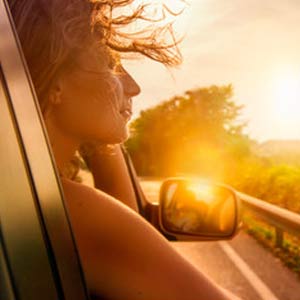 We have always been leary of auto service shops and for good reason. However, we found Rick's 66 online, really appreciated the testimonials and decided to give them a chance. Rick's is now the only place we go to have our cars serviced. They're amazing.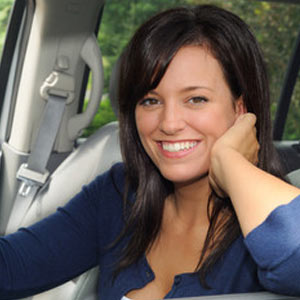 Honest. Fair. Fast. Friendly. That's the best way to describe Rick's 66 and crew!
Rebecca G - South Bend, IN