Rick's 66
Towing and Auto Service... You Can Count On Rick's
Rick's 66 also known as Rick's Auten Road 66 was established nearly 40 years ago by Rick Ferrara, a local resident of Michiana. Rick's love for cars and tinkering with them started when he was a teenager. Since that time Rick built what is today considered one of the best auto service companies in northern Indiana and southwest Michigan. After a short time on the auto service and repair business Rick launched his towing company which furthered his capabilities and enabled him to help his customers that much more.
Rick's 66 has grown since his humble beginnings to become one of the most respected auto service and towing companies in the auto business. With a highly trained staff, 4 decades of experience and knowledge, a competitive attitude and the philosophy of doing right by our customers we have earned a reputation we can be proud of. These are the things that have made Rick's 66 the best automotive service company in Michiana.
Today our mission and goal remains the same- provide only the highest quality service, react quickly to our customer's needs and offer our customers fair prices for the services we provide. Finally, earn our customers trust by always treating them fair and honestly!

RICK'S 66
MICHIANA'S #1 AUTO SERVICE
What Makes Us Best
At Rick's 66 we have a reputation for quality auto service, roadside assistance and our towing services. Everyone knows, when it comes to auto service companies, you're typically tossing the dice. That's not the case with Rick's 66. For over 40 years we have thousands of satisfied customers that appreciate us, are loyal to us and that keep coming back. Why? Simple, we treat our customers fair and we are always honest with them. In addition to that, we're reasonably priced and do what we say we're going to do. It's not rocket science... just good business sense! We hope you find out for yourself.
#1 Rick's 66 Team.
For 40 years, we at Rick's 66 have worked hard to build a Team of great people. Our customers say that there is no doubt that our staff is among the best in the entire auto service industry. We have invested countless hours training them and helping them develop their skills. What's more is that our Team sincerely cares about our customers... and that is a combination that's hard to beat!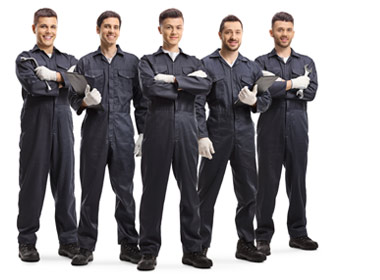 #2 Rick's 66 Experience.
EXPERIENCE... Another of our big advantages. Not only has Rick's been in business for decades, his staff has stayed with him for many of those years. We understand the business and exactly what it takes to make our customers happy... and that's what we focus on. At Rick's 66 our experience in Michiana is second to no one! If experience is important to you... you've come to the right place.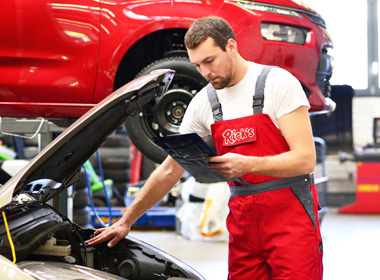 #3 Rick's 66 Attitude.
Rick Ferrara has maintained the attitude of doing right by the customer. While we all know you can't make every single customer happy, every single time, we can certainly try. Rick has worked diligently to teach the Rick's 66 staff to do what it takes to satisfy customers. Our staff now knows instinctively that if we keep customers happy and doing right by them, it will eventually come back to the rest of us. Our simple motto: Keep the customer happy and the customer keeps coming back!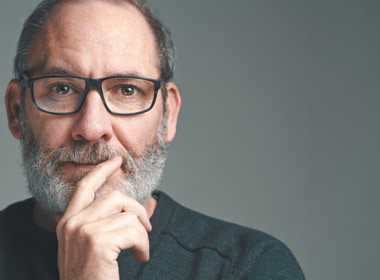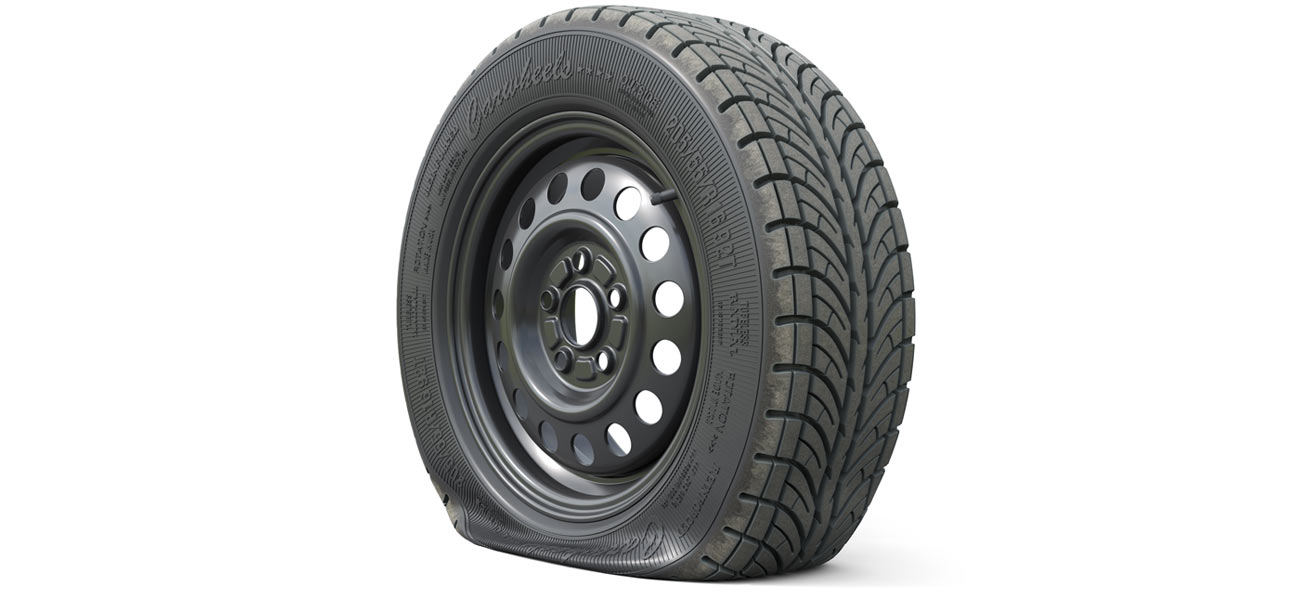 rick's 66 towing service and roadside assistance
There nothing more frustrating than when your vehicle breaks down. Especially when you are on your way to someplace or something special. To top things off, sometimes when you have mechanical issues it may be in a less than perfect situation or environment- on a busy highway, in a bad section of town, night time or in bad weather. This is where Rick's soars. We understand those situations and are very sensitive to them. See how we can help if you experience a breakdown or need roadside assistance...
EVERYthing you need in AUTO SERVICE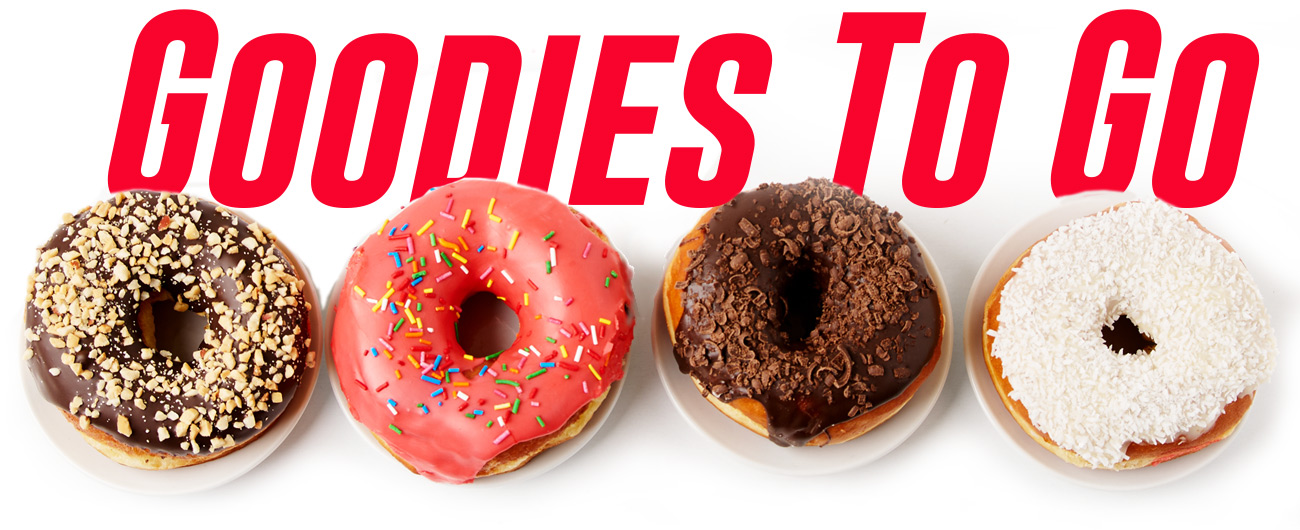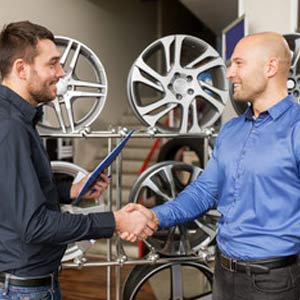 When it comes to auto service, nobody services cars like Rick Ferrara of Rick's 66. He's fair. He's honest. Plus, he does what he says he's going to do... every time.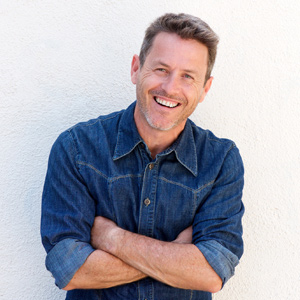 Our company always calls on Rick's Auten Road Service Center if our vehicles break down. Rick's has a tow truck to the rescue faster than most anyone else. Plus, Rick's has the best towing prices in the South Bend area.
Edward G - South Bend, IN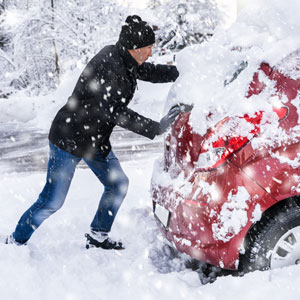 A month has passed since our dire experience and we still cannot get over what you did for us. You went above and beyond the call of duty to help us. That help offered us hope in our time of despair and gave us peace of mind during our Christmas vacation. Thank you again. We are forever grateful.
Richard & Patricia G - Lexington KY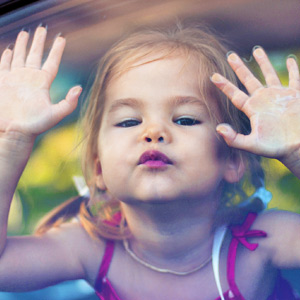 I wanted to let you know that we were very impressed with the service provided by Dave, who answered our AAA call. He changed our tire and allowed my daughter to sit in his warm truck as he was doing this. He was polite and respectful, wasted no time and clearly knew what he was doing. You are fortunate to have him in your employment.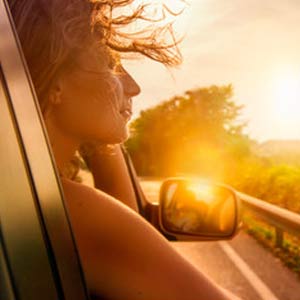 We have always been leery of auto service shops and for good reason. However, we found Rick's 66 online, really appreciated the testimonials and decided to give them a chance. Rick's is now the only place we go to have our cars serviced. They're amazing.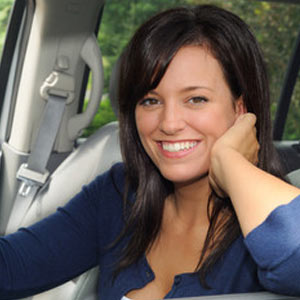 Honest. Fair. Fast. Friendly. That's the best way to describe Rick's 66 and crew!
Rebecca G - South Bend, IN
TOWING & ROADSIDE ASSISTANCE AREA
RICK'S 66 TOWING AREA
Sometimes when your vehicle has service issues, you have a breakdown, a flat or an accident, it can be pretty perplexing. In certain instances it can be downright scary and even dangerous. At Rick's 66 we have helped people in with vehicle trouble for decades. Rick's has a reputation for being on-time, dependable, fair, honest and understanding of your situation. As one of Michiana's oldest and most trusted towing and Roadside Assistance companies, our goal is to help you be safe, comfortable and to get you back on the road as quickly as possible.
If you are ever in need of a tow or Roadside Assistance, make sure you call the company Michiana depends on:
Rick's 66 - 574.277.5035
See our Towing & Roadside Assistance Page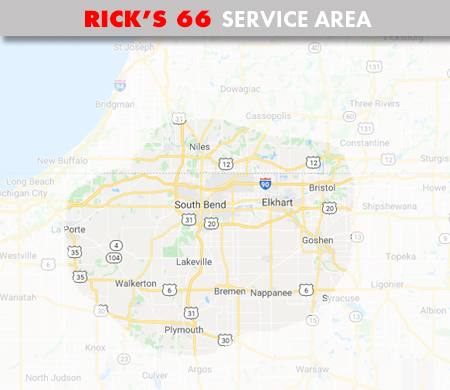 Towing Service & Roadside Assistance in: South Bend, Mishawaka, Granger, Indiana
Niles, Buchanan, Edwardsburg and St. Joe, Michigan. Rick's 66 also provides Towing Service & Roadside Assistance to much of the surrounding Michiana areas